Delivery tracking
ShippingBar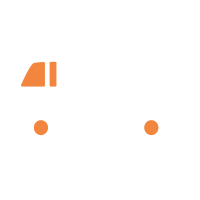 ShippingBar Program
Reliable deliveries and on time
ShippingBar is the software that handles the shipping of orders and the delivery management.The full integration with Graphico Pro allows ShippingBar to carry out these checks by means of labels.
ShippingBar allows to group different orders from different clients or construction sites and also to split an order in more trucks. To simplify the material loading, the program can assign each work a different location in order to make a pre-loading.
ShippingBar also allows to monitor the shipping of sales products (meshes, beams etc.)
The loading system of Shipping Bar consists of a touch screen PC with a barcode reader, which is used both to check in real time the loading of single labels, and the loading times.
For each order loaded the program records the nominal and production weight. It also allows to include the real weight (weighed). Shipping Bar handles all outgoing materials and can export information with the customer ERP systems.. It generates reports on the material loaded and waiting to be loaded.
Logistics
Order planning through daily production orders
Deliveries management
The deliveries management enables:
Management of materials loading
The loading control is done via PC connected to a barcode reader, the material is recorded by reading the different labels. After reading the label, the system will consider the loaded label with the possibility of controlling the outstanding products. The system allows to close a load even partially, and the weight is automatically deducted to perform a new load.