We offer specialized software
Schnell Software SL began its activity in 2001 with the goal of providing a specialized software for rebar cutting and bending companies for concrete reinforcement in constant technological development. Since then, it has focused on developing programs to optimize the rebar development process.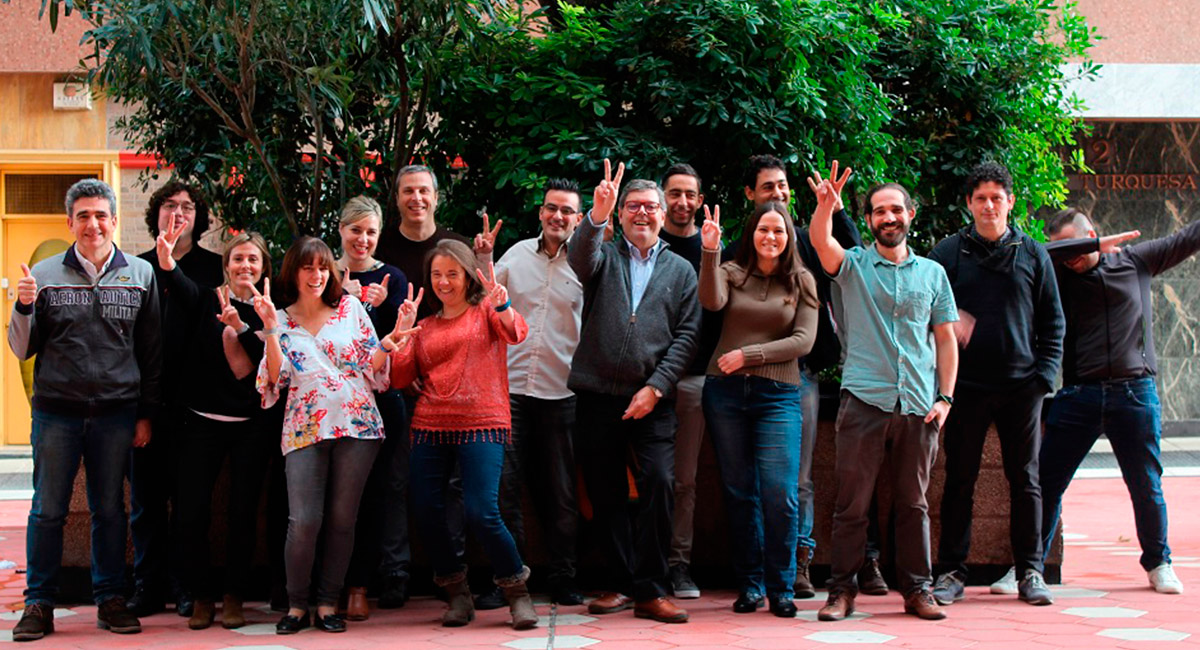 Schnell software develops CAD-CAM products that provide a solution to organize the production of companies manufacturing machines for reinforced concrete (small or big industries of international level). We operate worldwide, with more than 850 plants and more than 4,500 software licenses.
The company has a Team of 15 professionals, divided in different areas: CAD, electronics, communication, installation and sales. Moreover, there are technology partners and highly qualified computing experts.
Schnell Software Do Brasil
In 2013, Schnell Software has also established a new company for the Brazilian market, Schnell Software Do Brasil, to better serve this growing market..
Rules of the market
Our products are studied to fit the needs and new rules of the market.